Speed queens
West cambridge Fall Season
Sep 3–Oct 29, 2019
The Port Fall Season
Sep 18–Oct 30, 2019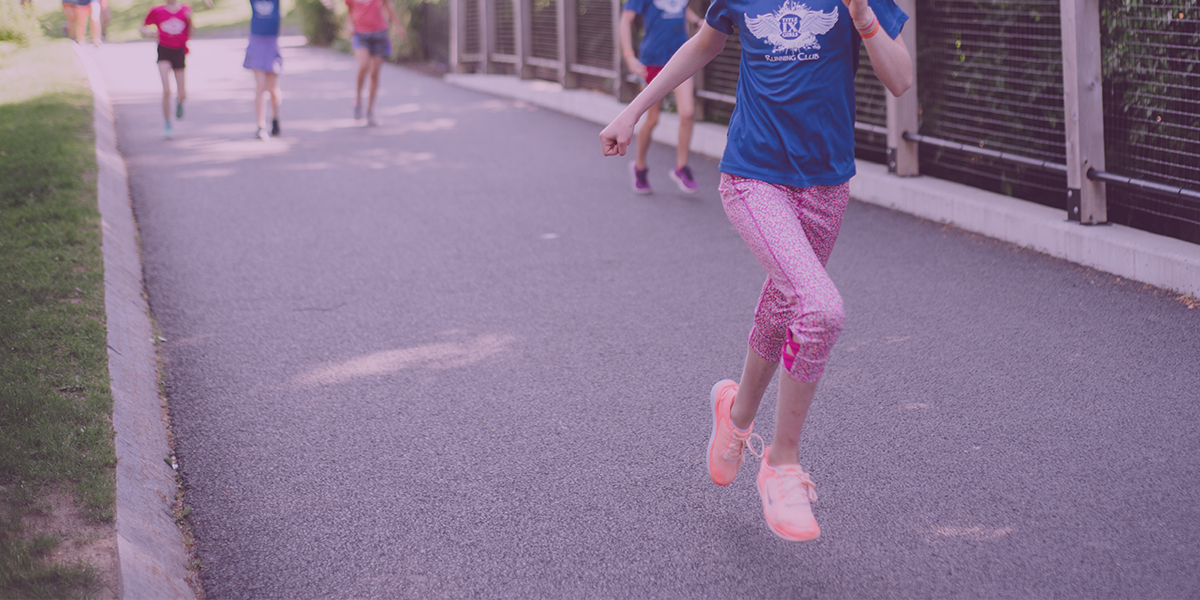 Sign up your girl for a season of Title IX Girls Running Club and she'll spend weeks learning how to run and how to run her world. She won't just learn to flex her muscles—she'll learn to flex her mind.

Whole Girl Workout™
Our original, award-winning, program teaches girls ages 9-15 about principles of mental health like mindfulness and compassion in a supportive, exercise-oriented team environment.
We meet every girl where she is, which means no running experience is required, all skill levels are welcome and partial and full registration scholarships are available.
West Cambridge
Danehy Park, Cambridge
166 New Street • Cambridge, MA
the Port
Sennott Park, Cambridge
305 Broadway • Cambridge, MA
Indoor Club
Wellbridge Athletic Club
5 Bennett Street • Cambridge, MA
Led by clinically trained and informed mentor coaches